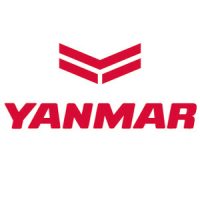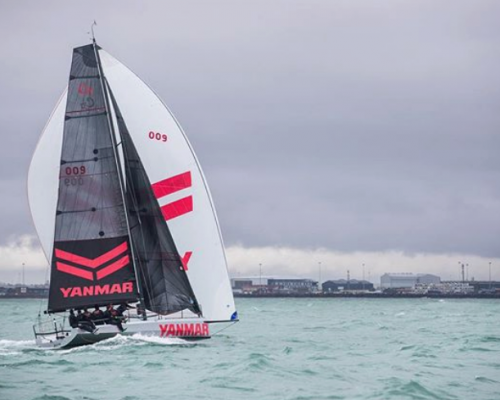 WORLD LEADERS
Yanmar does not need any presentation: its is a company meaning efficience, accountability and innovation for more than 30 years. And since 1984 Cartello is its only supplier in italy, with a sales and assistance network spread across the whole country.
Yanmar engines are out of the ordinary: they are little beauties of design technology, that looks aesthetically beautiful for marine engines lovers.
Innovation is the trademark: in 1993 Yanmar built the first diesel engine in the world, when main current competitors weren't born yet. The advance technologies Yanmar boasts are made by many pools of researchers and engineers in different parts of the world whose aim is to allow the creation of increasingly efficient and less polluting products. Yanmar, indeed, has always cared about environmental aspects and nowadays it is a leader in this field too.
Yanmar means accountability, tanks to years of research and development in the field. Reliability is also assured by the network depending on Cartello, that also supplies original spare parts. The range of spare parts and other products continuously enriches itself with new parts, that thanks to Cartello are made immediately available on the market. The main builders and yachtsmen internationally speaking, since it is a brand of dreamers always covering new paths, creating increasingly smart engines and keeping environmentally responsible.