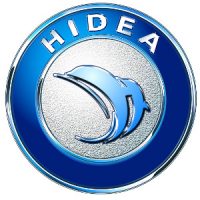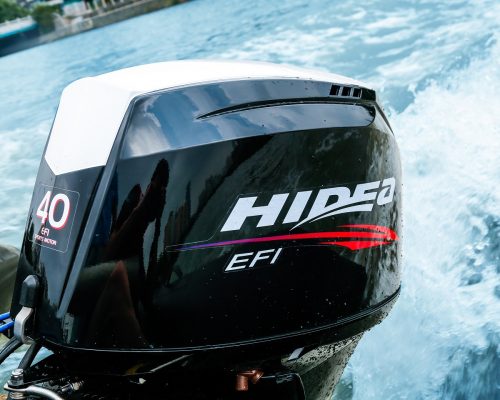 IN FRONT OF THE SEA, HAPPINESS IS A SIMPLE HIDEA
Hidea is a company specialise in the production of outboard engines. The production system adopts advances gears for automated operations, data management, check and acquisition, in order to assure the high quality of the Hidea product. The new company production line adopts a cutting-edge anti-corrosion painting technology and improves it in all its aspects, including materials, pre-treatment, paint composition and the lacquer layer thickness.
Hidea products' distribution network currently covers more than 70 countries and regions, in Europe, America, Oceania, Asia and Africa. The company has been working for 10 years and has reached an enviable advancement level. These outboard engines are beautiful, for enthusiastic people, who want to live the sea with freedom and power, to taste each relaxing moment.
Hidea sales EFI, 4-stroke and 2-stroke engines. Respect for the environment is at the basis of the technology employed, so as the guarantee of very quiet engines. The Hidea range is made of small, precise and poorly polluting engines, still offering an adequate power. Moreover, these outboards assure low consumptions and are suitable for anyone, since they are light and manoeuvrable and need little maintenance. Cartello Srl is the official supplier for Italy, France, Monaco, Slovenia, Croatia, Bosnia-Herzegovina, Montenegro and Albania.