" Few are great enough to change the course of history.
But anyone can change a small part of it."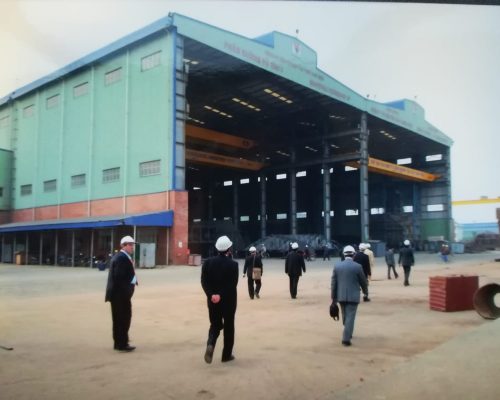 THE ORIGINS
In the far 1984, Angelo Gaia, Bruno D'Agosta and Stefano Jelussi make the historical decision to found Cartello, starting from a peculiar intuition.
Angelo and Stefano, as a matter of fact, were working for BMW Marine, managing the boats park to test nautical products. When they realised the BMW experience in the marine sector was going to end, they started to look for innovative products to be launched in the Italian nautical market. Their cooperation with Yanmar began this way: they decided to create a small company, Cartello indeed, to manage the national market, also involving Bruno, Angelo's brother-in-law, in this adventure.
THE YANMAR AGE
At the time Yanmar was a product for experts and it was possible to sell only a few units per year, but it was already clear that Yanmar had innovative products, better than the others and able to quickly win the market. For years Cartello has completely identified itself with Yanmar, growing together with the Japanese firm, but also internally developing a set of unique knowledge, know-how, experiences and professionalism.
During 30 years, the company has built an actual network expanding across the whole Italian territory, managing to serve whoever needs it and to offer assistance at any time. Cartello's network is not only a set of repair shops and dealers, but also a mix of people with different roles and responsibilities who meets from time to time to update, discuss, and who consider Cartello a big family.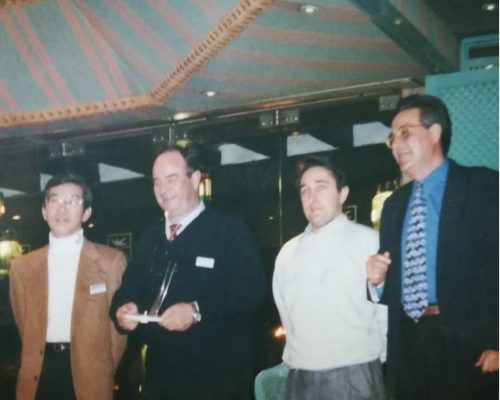 THE SECOND GENERATION
Since 2007 the company is led by Corrado, Angelo's son. Nowadays, Cartello is not just Yanmar anymore and new challenges are on the horizon carrying us towards new markets. In the last few years the outboard diesel engines of the Brand Cox Powertrain, Domino ribs designed by Cartello itself and the Kent products for maintenance entered the family.
In 2018, lastly, Cartello decided to invest in the Hidea outboard engines, a range of high-quality Chinese engines to be distributed in the Italian and European market. A new market, therefore, with new challenges and opportunities to improve, still keeping the family character distinguishing the company since its origins.