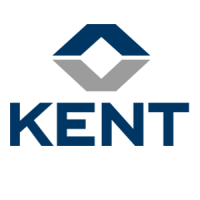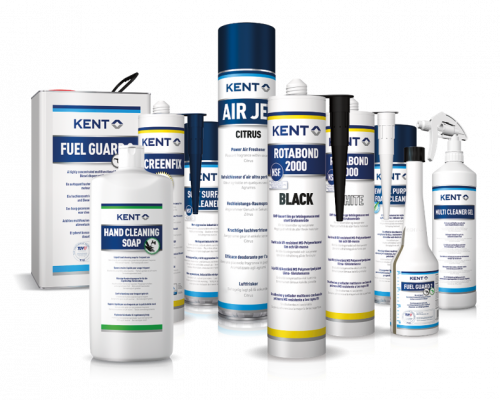 WELCOME TO QUALITY
Kent is a worldwide leading company for very high-quality chemical products for cleaning and restoration. Kent' products are highly specialised and help to simplify the everyday work in the shipyard and on boat. Kent' s consultants network supports the client in all his need, helping him to choose the most useful products for him. Kent's are items that have passed the tests of the international regattas and are employed by the most important yacht builders.
Kent has offices in United Kingdom, Germany, Belgium, Denmark, France, Italy and the Netherlands and sales its products all over the world. A company, therefore, present worldwide, but strongly localised and capable of adapting to the needs of different markets.
The company reputation, also in the marine field, is really high and clients are enthusiastic about the products. These are made specially to meet clients' needs, trying to always be ahead in comparison to the competitors. The main products for the nautical sector are: adhesives, sealants, plasters, greases, lubricants, cleansers and abrasives. Kent's consultants go and visit whoever is interested in the products and show for free how to best use them, as to avoid mistakes and loss of time.