"Create your path.
Create your new vision."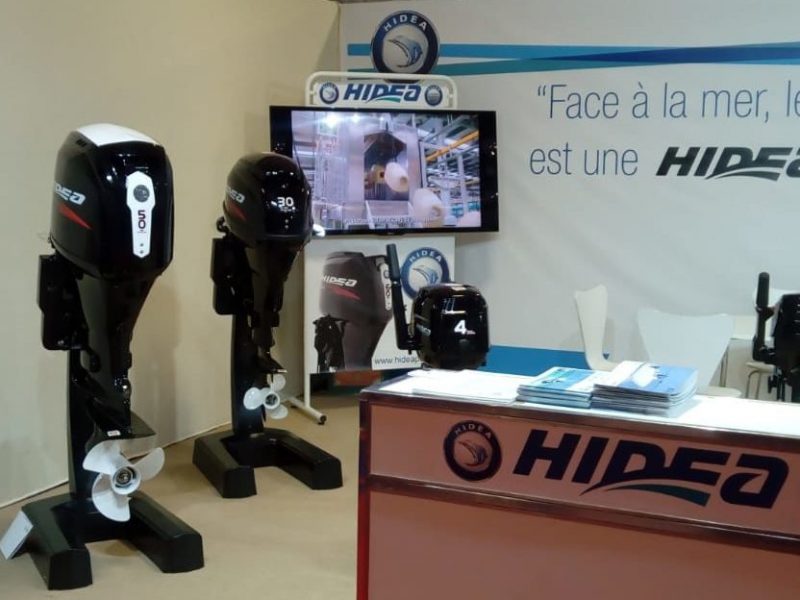 OUR MISSION: TRADITION MEETS INNOVATION
We want to be a company up to its reputation, not regretting the values of its origins and keeping with our partners and clients a relation based on mutual trust and cooperation.
We want, at the same time, to stay up-to-date, bringing innovation in the nautical field, promoting all the positive aspects that progress and new technologies can offer.
We want to go further, discover new markets, but keep close to our clients, to offer a continuous assistance, made of people for people, thanks to the uniqueness of our know-how.
OUR VISION: EXPERIENCE, QUALITY AND TRUST
Experience. Because sine 1984 we operate on the field, complying with our clients' needs and seeing their issues with our own eyes. Because we perfectly know our products, constantly keeping up-to-date.
Quality. Because of the high-level of our products, designed and carried out by cutting-edge companies. Because we offer guarantee and assistance like anyone else.
Trust. Because we are part of a big family and our relationships are bases on mutual respect, built in years of cooperation and work side by side.